Soldier Kane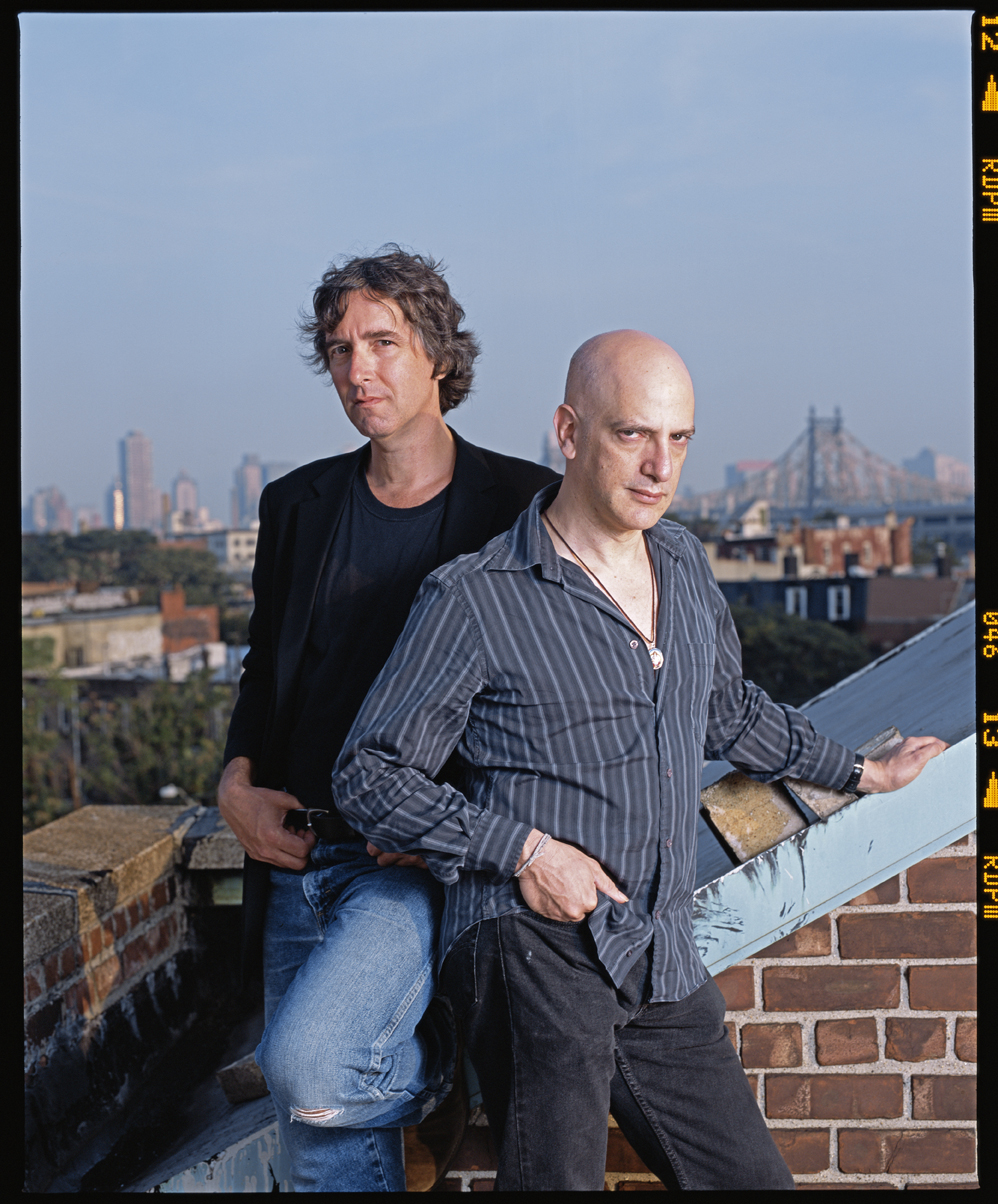 photo: Bridget Barrett
Hoagie's Groove (after Hoagie Carmichael)
Cardova (The Meters)
Mean Town Blues (Johnny Winter)
Soldier Kane live on WFMU's Free Music Archives.
Jonathan Kane (February, Swans, La Monte Young) and Dave Soldier (Soldier String Quartet, John Cale, Thai Elephant Orchestra) perform Uprooted Americana.

With Soldier on violin and Kane on drums and guitar, they dismantle the Blues, the Great American Songbook and R&B dance hits.
"Any self-respecting fan of downtown music could tell you that a project involving drummer Jonathan Kane and multi-instrumentalist David Soldier is bound to be both intensely eclectic and a whole lot of fun."
Time Out New York
"Somewhere between Sonic Youth and Steve Reich is the drummer Jonathan Kane - interested in the crossroads of new music iconoclasm and experimental rock. Virtuosic."
New York Times
"One thing about having an approach as idiosyncratic as Dave Soldier's is that once listeners know your work at all, they realize that coming to new works with any expectations about style, form or language is fruitless."
New York Times